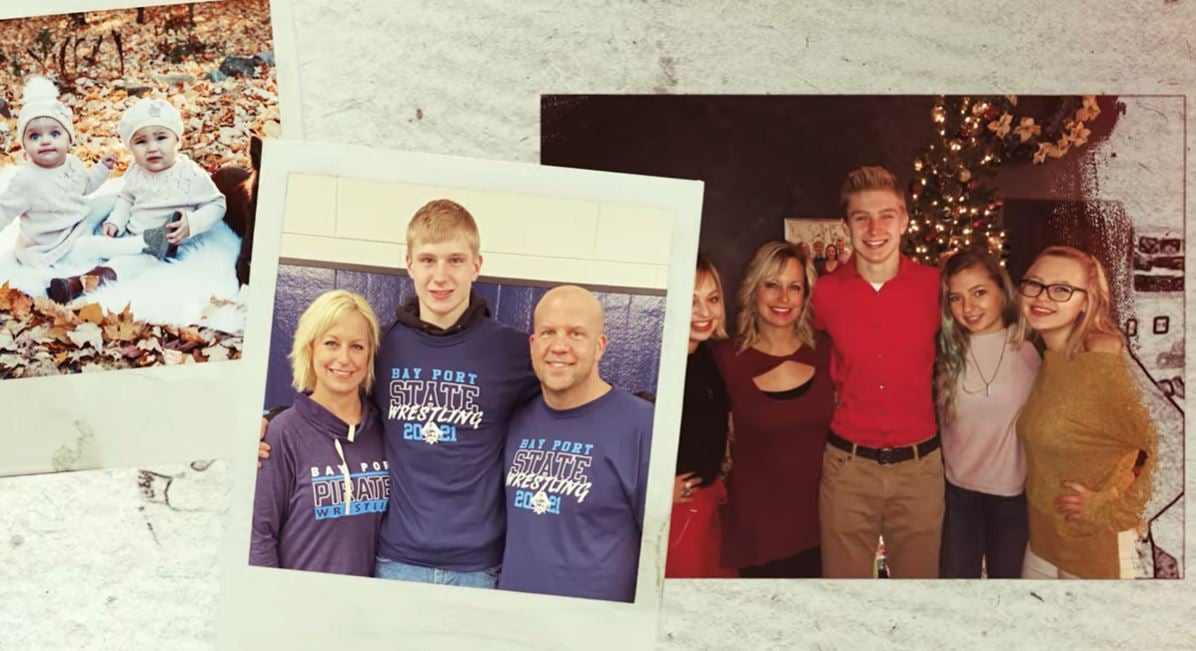 We enjoyed sitting down with both Brian and Jody Spitzer from Green Bay, Wisconsin. They have wonderful insight into the healthcare industry. Brian comes to us with a Medicare background and Jody has a dental hygiene background. You don't want to miss out on this special post.
"I first heard about Impact just a couple of years ago and I didn't really understand how it worked in comparison to health insurance. We had traditional insurance and high deductibles. It felt like we always had big medical bills, but since we've had Impact Health Sharing, we pay a low monthly rate and the deductible is much lower. Our primary responsibility amount (like a deductible) is only $2,500 for a family. Once that is met Impact pays 90%. So we're only responsible for 10%. The best part about it is every single bill that we do get is negotiated down. So the bills we do get are the lowest price possible. Our daughter just broke her ankle and had we have had our traditional health insurance the bill would have been around $2,200 but because Impact negotiated the rate, it was only $800. So we saved $1,400."
Brian (01:13):
I love the open network. You can see any doctor and go to any facility, we like that.
Jody (01:28):
What's super great about it is it's a family responsibility amount. So with five kids and ourselves, we get to that deductible a lot faster. And usually, insurance has individual deductibles and then family maxes. Impact also has a $5,000 out-of-pocket max. In other health sharings options that we looked at, you have to pay your bills all upfront, and then you have to wait for reimbursement. And that's not how Impact works. When we go to the doctor, we pay the copay and then we give the doctor the card and they bill Impact just as they would traditional health insurance.
Brian (02:11):
Some people are waiting six months to a year to be reimbursed. With Impact, you just show the card and it's filed electronically. So it's timely payment to the provider, which really truly is better for you as a member. I think it works smoother than other health sharing.
Jody (02:37):
I love that Impact Health Sharing is a love thy neighbor approach, where we're sharing in each other's medical bills. You can be any religion, any race, any color, any creed. One of the reasons that Impact saves people so much money is because it's truly designed for healthy to fairly healthy people because it doesn't pay for preexisting conditions that happened in the past three years. And you have to keep your body mass index under a certain amount as well. Otherwise, you have to pay more.
Brian (03:08):
Which to me, I think is truly one of the best parts about it because traditional health care, why are you paying higher premiums? You're paying higher premiums to offset the cost of people that do go in often, or maybe do live an unhealthy lifestyle. So if you are a healthier person you're paying for that. We've had people paying well over a thousand dollars a month for a family with traditional health insurance. And in most cases, with Impact Health Sharing, you can cut that in half for families that don't go in that often. And the truth is I think that's most families.
Jody (03:44):
So 5% of the population makes up more than 50% of all medical spending. So, what does that say? It's saying that people are just simply paying too much for a service that they rarely use. Most people don't even meet their deductible.
Brian (03:56):
I think it's very common for working families too, in a lot of cases, to not even look at what they're paying monthly for healthcare, and in most cases, they're overpaying. I think even for us prior to seeing an understanding of health sharing, I've always been covered by an employer. So I knew what we were paying. However, the deductibles were high, we paid a lot, out-of-pocket monthly to have it.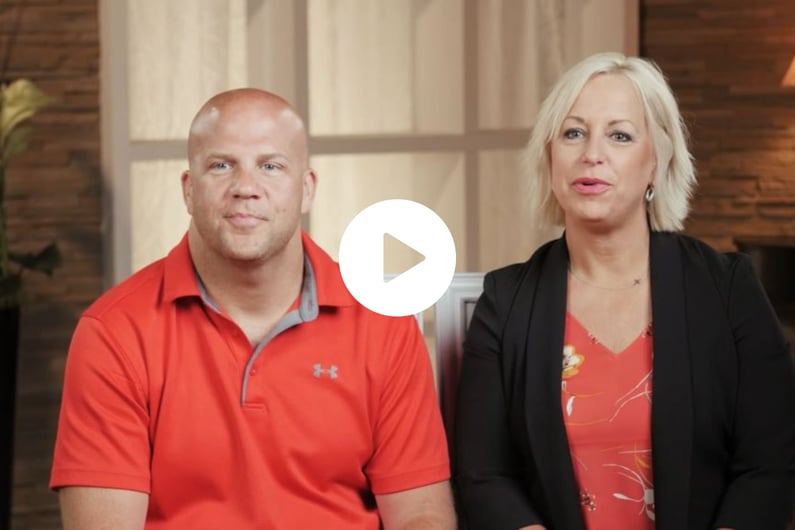 Jody (04:31):
I believe health sharing is going to continue to grow and grow because it really gives you freedom. You can go to any doctor, any hospital you would like. A lot of people are switching careers, which means they have to switch health insurance companies. People then have to switch their doctors to stay in that network.
Brian (05:02):
One of the best parts of Impact is there's no enrollment period. You don't have to wait till the end of the year with Impact. You can join now.
Jody (05:25):
Healthcare is a problem in America and it comes up in conversation all the time. Just ask people, what are you doing for healthcare? When it comes up you can help. A lot of people save a lot of money and when you can help people put that kind of money back in their pocket, it feels great.
Watch what more members have to say about their experience here.