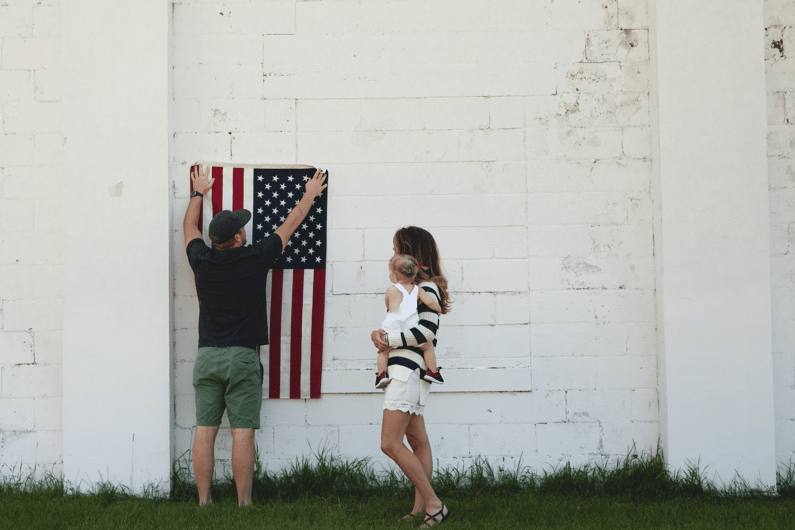 Is there such a thing as healthcare freedom?
Healthcare is something we all need to protect those we love. What you need and how you protect them should be left up to you.
When can I apply for health insurance in 2021?
Right now! The Health Insurance Marketplace® reopened. Although open enrollment ended December 15, 2020, to apply for new 2021 health insurance, renew, change, or update your 2020 health plan for 2021 coverage, the Health Insurance Marketplace® was recently opened again on February 15, running through May 15 due to the coronavirus disease 2019 (COVID-19) emergency.
Is health insurance required in 2021?
Health insurance is not mandatory for most Americans in 2021. The Affordable Care Act used to require people to carry "qualifying health coverage." Those who didn't, had to pay a fee when they filed their federal taxes. The federal government no longer penalizes people for not having health insurance. This means if you are uninsured, you will not be paying a penalty when you pay taxes.
However, some states have implemented their own individual mandates. Currently, there are penalties for not having health insurance in California, the District of Columbia, Massachusetts, New Jersey, Rhode Island, and Vermont. If you live in one of those states, check with your state to see what the penalty might be.
What happens if you get sick and don't have insurance?
Going without health insurance coverage puts you at serious financial risk. Often, those lacking healthcare choose to go to the ER for illnesses and injuries, which could have been treated elsewhere because billing typically happens after treatment. However, the cost is usually much higher than if they were treated at a general practitioner's office or urgent care.
What are my options?
Healthcare Sharing is a fast-growing non-insurance solution to the rising cost of healthcare. It's a modern, non-profit approach to the "love thy neighbor" ethic practiced by communities of faith for thousands of years.
Impact Health Sharing is a community of individuals and families, like you, that is set to change the face of healthcare as you know it. We combine health sharing methods that have existed in the faith community for years, with technology innovations to provide a more convenient, more affordable, and more effective approach to healthcare.
We've designed a system that puts the power, the freedom, and the control in paying for health care back into your hands.
With Impact Health Sharing there is:
No contract.

No network.

No surprises.
Who is Impact for?
In short everyone. Impact Health Sharing is proud to be the very first healthcare sharing organization to accept all religious faiths or creeds into their sharing community. If you believe that we are on this earth to love and take care of our neighbor, then you are welcome in our Impact Health Sharing community. If you're a small business, or just a family looking to protect yourself from massive health-care costs, we have something for you.
How much does it cost?
Costs vary based on your age, how many members are in your family, and the Primary Responsibility Amount you select. With over 500 unique price points, you'll be able to find a plan that works best for you and your household budget! Explore options through our Share Price Calculator.
Are there unique offerings?
Free telehealth. Talk to a doctor anytime, anywhere!

Adoption help. Expenses for adoption events are eligible for sharing for those who have been Impact members for 12 months prior to the adoption.

No open enrollment period. Join anytime!

Encouragement from member to member when medical needs are shared.

Individuals age 65 and older with Medicare Parts A and B can be members of Impact.
What's the difference between healthcare sharing and insurance?
Insurance is a contract between a policyholder and a for-profit insurance company. You contract to pay expensive insurance premiums in exchange for their promise to pay your medical bills. Healthcare sharing is a voluntary, not-for-profit concept where millions of Americans connect through technology to share and pay each other's medical bills. There is no contract, no guarantee, and no promise to pay. In the early 80s, Americans began to turn to healthcare sharing as an alternative to the high cost of insurance. Today, it has grown into an industry that shares approximately $3 billion per year.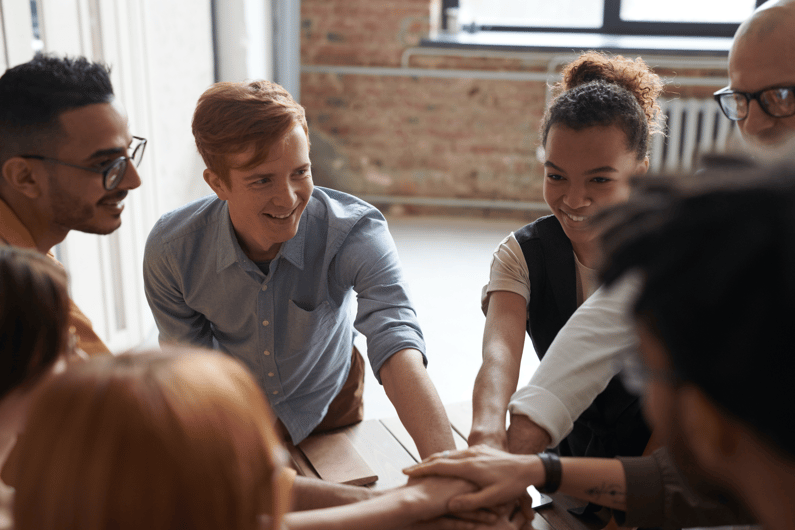 Is Impact Health Sharing a medi-share?
Impact Health Sharing is a healthcare sharing program sometimes referred to as medical sharing or a medi-share. Impact Health Sharing is an alternative to health insurance where like-minded individuals share in each other's medical bills. Bills are shared directly between members through individual bank accounts through a concept called distributed reserves.
Do I have to belong to a church?
No, you do not have to belong to a church. Impact Health Sharing requires members to agree to its Statement of Shared Beliefs & Ethics.
When will I know if I am accepted?
You will know if you are qualified for membership with Impact Health Sharing immediately upon completion of your membership application.
How do I apply?
Before applying for membership, it's important to read the Impact Health Sharing Guidelines. To complete the application process as quickly as possible, please have the following information available:
Name, date of birth, and medical history for all members. This helps discover any conditions ineligible for Sharing.

To open your Share Account, have the Social Security Number, a government-issued ID number, email address, and phone number for the primary adult member.

Social Security Number and phone number for a participating spouse.

Banking information, including bank routing number and account number to pay your application fee and first Monthly Share payment.
Click here to begin your application.
If you still have questions, consultants are available to chat online or you can call (855) 378-6777.
Remember, you should be in charge of your health care and know exactly what your money is going toward instead of sending money to a large corporation to pay big salaries.
Join the Impact community and experience healthcare freedom that will make you wonder why you didn't choose it sooner!